Julie Knoll, PT NCS is a board certified Neurologic Clinical Specialist by the American Board of Physical Therapy Specialties. She is also ImPACT Concussion and Vestibular Certified. Fewer than 5 percent of all Physical Therapists hold this degree of specialty.  With over 30 years of experience in neurologic, concussion and vestibular physical therapy, she is recognized as an expert among medical and PT peers. Julie is the Concussion Physical Therapist for The Denver Broncos, and is a consultant to the United States Olympic Committee, the NHL and NFL for complex concussion cases. She is also the neuro vestibular PT for Resilience Code, a functional medicine neurosurgery and neurology clinic in Denver CO. Many years of multi-disciplinary team dedication, data collection and research led to the creation of the CLEARED® Concussion Recovery Program, a detailed algorithm protocol that is continually progressing to push the envelope of best practice in evidence informed concussion care.  In 2000, Julie was awarded the "Outstanding Physical Therapist of the Year" for the state of Colorado. She has served on many insurance panels advocating for patients with Medicare and commercial insurance, and has lectured extensively the past 30 years as an invited speaker at over 35 seminars, including team training staff for NFL and NHL teams, the NBA ATC association, the Department of Defense, the USOC, as well as many State and National APTA Conferences. 
Julie began practice in Denver CO in 1992. In 1995, she joined South Valley Physical Therapy to further her specialty in neurology. As President and owner of that company for 19 years, she led the practice to grow from 2 to 10 therapists, and from 1 to 4 locations. In 2015, in an effort to focus on providing exceptional concussion consulting, and specialized vestibular and neurologic therapy in Castle Rock, she founded Neurobalance PT.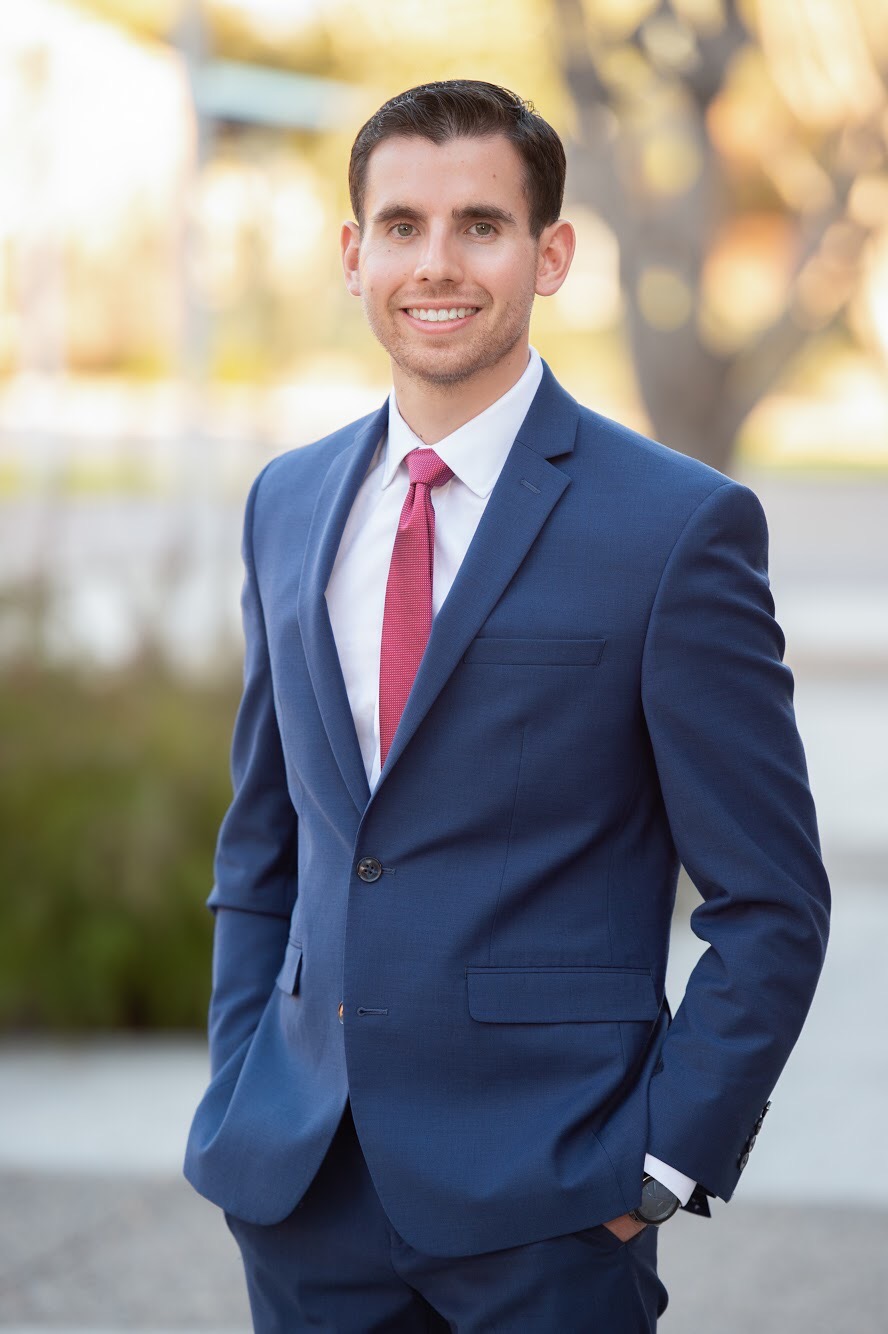 Cody Vecchio, PT DPT  graduated from Midwestern University in Phoenix, AZ with his Doctorate in Physical Therapy. After working in private practice in both Arizona and Connecticut, he returned to his roots in Colorado to join NeuroBalance PT in 2023. Cody is passionate about treating vestibular, concussion, and neurological disorders. He himself has suffered from bouts of vertigo and concussions and knows how debilitating they can be. He has extensive experience in treating neurological disorders and has assisted in research related to Parkinson's Disease. Cody is Vestibular Certified through the American Institute of Balance for the treatment and management of vestibular disorders and concussions. He also served as an adjunct faculty member at Midwestern University for Neurological Rehabilitation.
Cody's treatment style is patient centered and tailored to meet individual needs. As today's health care system becomes ever more complex, he understands that clients are looking to get more value out of their healthcare dollars and consistently strives to exceed those expectations. He is a member of the American Physical Therapy Association and is committed to furthering the development and recognition of Physical Therapy as a doctoring profession. His family consists of his fiancé Carly, a local veterinarian, their two dogs Finnegan and Lilly, their cat Hailey, and their horses Cheddie and Solea. Outside of the clinic, Cody spends his time skiing, hiking, horseback riding, playing hockey, shooting, paddle boarding, and serving the community as an amateur pizza critic.
Nikki DiSalvio, PT DPT NCS  is a Board Certified Neurologic Clinical Specialist by the American Board of Physical Therapy Specialities. Additionally, she holds an Advanced Vestibular Physical Therapy Certification through the University of Pittsburgh. Nikki completed her Masters degree in Applied Anatomy at Case Western Reserve University, and went on to complete her Doctor of Physical Therapy degree through the University of Pittsburgh. Upon completion of DPT school, Nikki transitioned to a neurologic Physical Therapy residency program through the University of Southern California and Rancho Los Amigos National Rehabilitation Center to further advance her neurological expertise. She spent the first 5 years of her career there as a clinician on the spinal cord injury service, while maintaining an adjunct teaching role at USC. Nikki currently serves as adjunct faculty at the University of Pittsburgh, teaching in the hybrid DPT Program. Her primary teaching interests are neuroanatomy and neuroscience. Nikki has worked with the APTA Vestibular Special Interest Group on the podcast committee to provide updated information on vestibular and concussive disorders. She has been involved in research projects focused both on vestibular conditions and spinal cord injury. Her clinical interests are in vestibular rehabilitation, especially those with co-occuring neurological conditions. Upon moving to Denver, Nikki wanted to return her focus to neuro vestibular rehabilitation, and joined NeuroBalance Physical Therapy in December 2023. Her approach to therapy programs is highly individualized with goal oriented interventions to help clients return to the activities that bring them joy. When not in the clinic, Nikki enjoys exploring national parks, camping, hiking, cycling, swimming, and going on adventures with her family.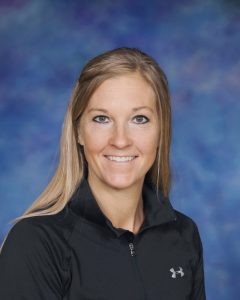 Melissa Fenton is our administrative assistant extraordinaire. She is a Colorado native, who enjoys the outdoors, and all the beauty Colorado has to offer.  Melissa is a busy and talented wife and mother of 2 teenage boys and 25 chickens, who also enjoys gardening, hiking, exercising and spending time with family.  She is a volunteer EMT/Firefighter with Franktown Fire Department, works in the school system in IT, and loves giving back to the community.